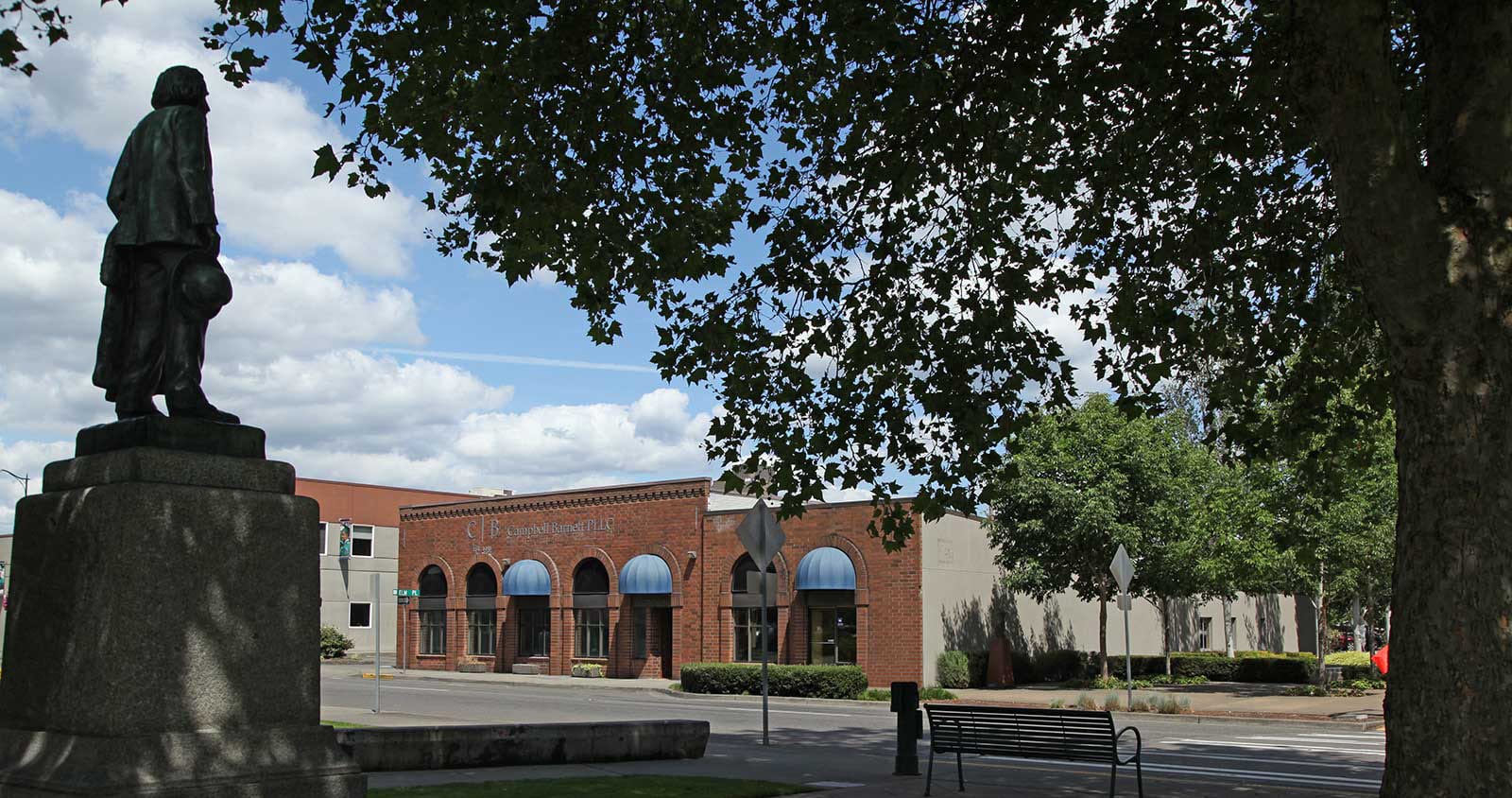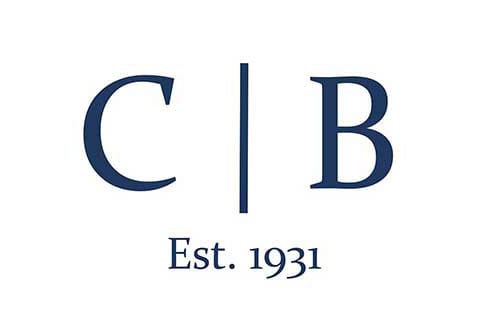 317 South Meridian
P.O. Box 488
Puyallup, WA 98371

Dedicated to serving the needs of residents and businesses across the Puget Sound for over 8 decades.
Campbell Barnett Law PLLC
Serving the Greater Puget Sound
We take pride in our reputation for integrity and quality of legal services.

Campbell Barnett PLLC has the highest rating with Martindale-Hubbell, and is one of the few law firms in Pierce County listed in the prestigious

publication, "

Russell Law List." The firm's attorneys practice in a range of areas, emphasizing business and real estate, personal injury, land use and construction, estate planning, probate, family law, commercial, municipal law, escrow and taxation. Whether you need a skilled legal adviser or a zealous litigator, you can rely on Campbell Barnett.

The ethics that Shannon displayed to me in our conversations, but more importantly the RESULTS she produced in such a timely fashion […] saved me time, heartache, stress, and most importantly money! I was able to make an educated choice that saved me thousands of dollars! I really couldn't recommend anyone else!!!
-Steve G

John is a wonderful lawyer who truly cares about his clients. John stayed with us from start to finish of our case. He was readily available at any time we had questions and kept a clear line of communication. I will recommend John Forsythe to all of my friends and family if the need ever comes up. –Cherish

At the time when we were so desperate in saving the only home we have known; Atty. Peters came to the rescue. He represented us excellently and promptly. For this, we will forever be thankful...to you and the staff who is also very approachable and welcoming! All the best! –Vicky

The best thing about Jeremy is he is not afraid to tell you the truth. In a state where it is very difficult for the father to get their rights recognized, it was crucial I had the right team in my corner fighting for me. Thank you, Jeremy, Kayla and the whole Campbell Barnett team for securing my ability to see my kids. I can never thank you enough. -Matt

Hillary's negotiation skills are superb. My divorce settlement was very fair in the end because of Hillary's skills and knowledge. I have since used her for my estate planning. I've since recommended her to half a dozen friends who have all been very happy with her also! -Scott